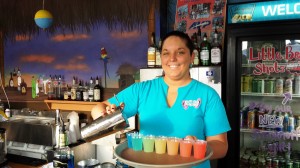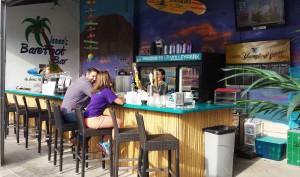 Join us at Izzee's Barefoot Bar for delicious food and drinks and watch some thrilling volleyball action on the courts. And if volleyball's not your thing, there is plenty to keep you entertained with cornhole boards, beer pong and sports on our many TVs. The VolleyPark is here to be your personal escape to the beach without ever leaving Columbus.
Every order at Izzee's  is prepared hot & delicious, and the variety in our menu will surprise you. Chicken/Bacon/Ranch pizza, the best club sandwich you will ever eat, quesadillas, grilled chicken wraps plus traditional burgers and bar food appetizers will keep you coming back for more.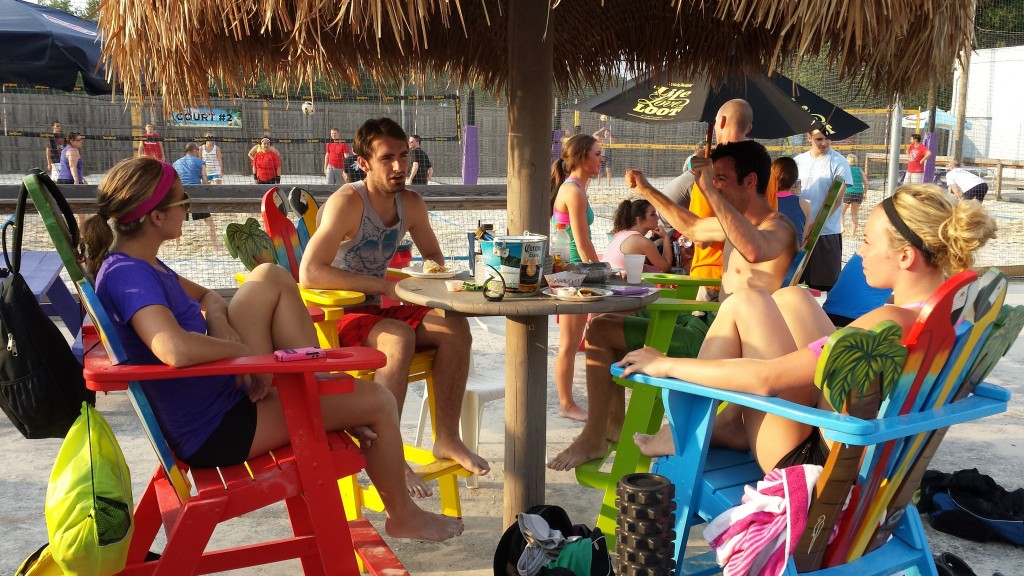 Scroll down to view some of our players' favorites.